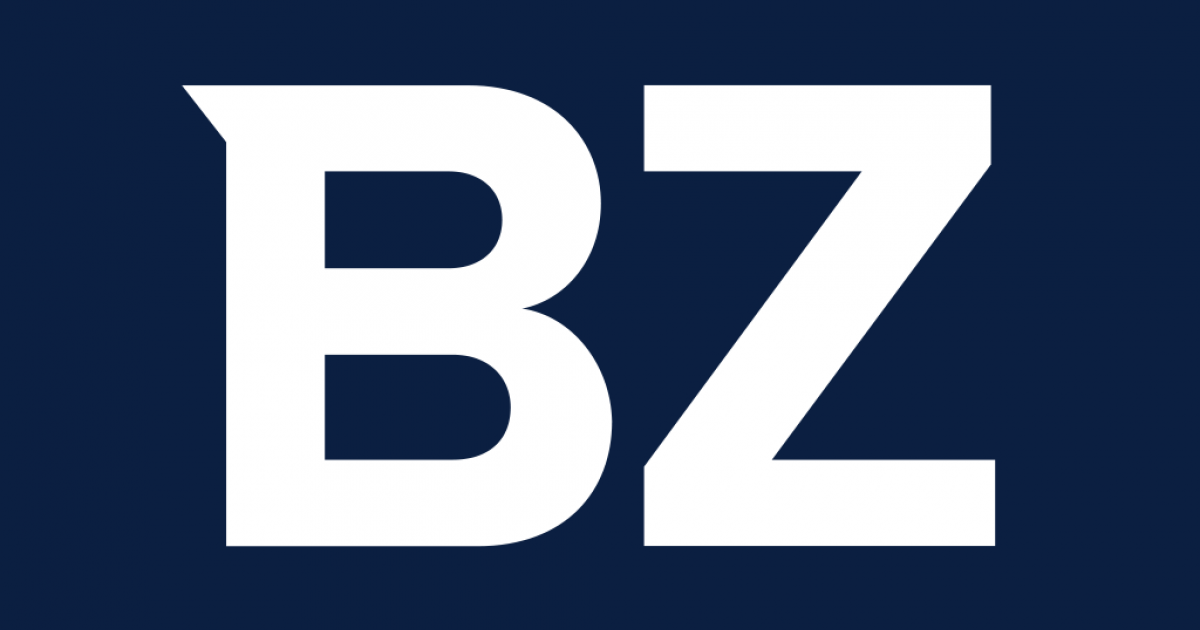 TWG Insurance Agency d/b/a The Westport Group ranks on the Inc. 5000 list of America's Fastest Growing Private Companies for the 5th consecutive year
The Westport Group appears on the Inc. 5000 list of America's Fastest Growing Private Companies
The Westport Group appears on the Inc. 5000 list of America's Fastest Growing Private Companies for the 5th consecutive year, ranking No. 1981 with three-year revenue growth of 214%.
BRAINTREE, Mass. (PRWEB) September 08, 2020
Inc. magazine has revealed that The Westport Group is No. 1981 on its annual Inc. 5000 list, the most prestigious ranking of the nation's fastest-growing private companies. The list represents a unique look at the most successful companies within the American economy's most dynamic segment—its independent small businesses. Intuit, Zappos, Under Armour, Microsoft, Patagonia, and many other well-known names gained their first national exposure as honorees on the Inc. 5000.
"We are proud to have a team of talented, committed professionals who continue to work tirelessly on behalf of our clients," says Managing Director Chris Kristian. "By innovating client-centric insurance products, providing state-of-the-art delivery systems, and taking care of our claimants, we have positioned ourselves to stay years ahead of our competitors." Managing Director Gary Terry added "Our commitment to innovation, integrity and protection has made us the undisputed industry leader."
"The companies on this year's Inc. 5000 come from nearly every realm of business," says Inc. editor-in-chief Scott Omelianuk. "From health and software to media and hospitality, the 2020 list proves that no matter the sector, incredible growth is based on the foundations of tenacity and opportunism."
The Westport Group designs specialty insurance products that help highly compensated groups protect a greater amount of their income in the case of disability. As an innovator and industry leader, TWG serves this market with bespoke products, intuitive service, and an unbroken promise to answer the call at time of claim.
For the original version on PRWeb visit: https://www.prweb.com/releases/twg_insurance_agency_d_b_a_the_westport_group_ranks_on_the_inc_5000_list_of_americas_fastest_growing_private_companies_for_the_5th_consecutive_year/prweb17369876.htm