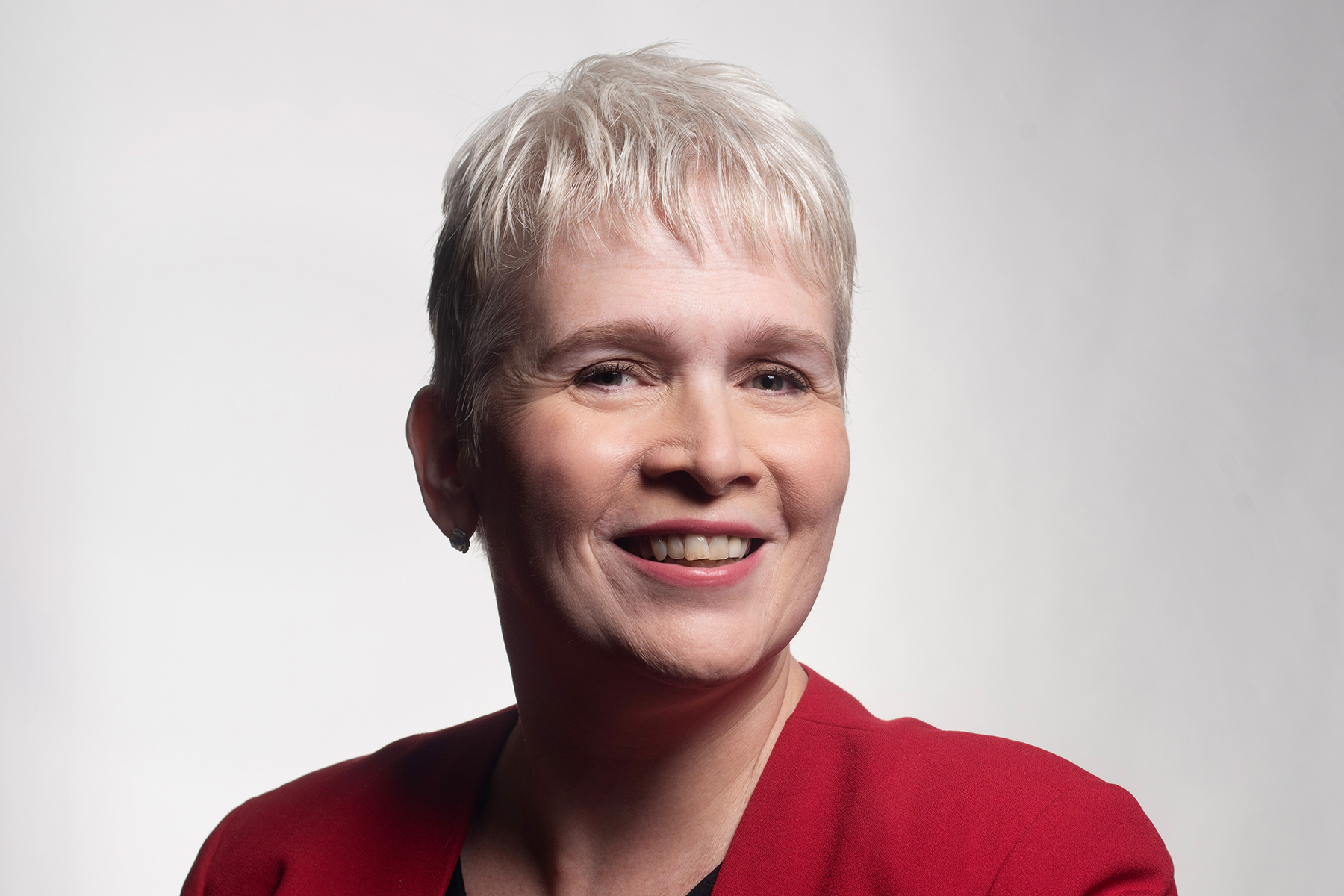 The 2020 Election & Your Money
With the U.S. election on the horizon, many investors may be wondering what they should
With the U.S. election on the horizon, many investors may be wondering what they should be doing with their investments before Nov. 3.
What's Morningstar's take? Do nothing–or at least do nothing with your portfolio that has anything to do with whom you expect to win. Your time horizon and goals should determine what your portfolio looks like. Who is in the White House should have nothing to do with it.
That being said, investors shouldn't pretend Election Day doesn't exist. In fact, now is a good time to take a step back and make sure you are comfortable with your asset allocation, given that we are likely to experience a good dose of volatility in the weeks (and perhaps months) ahead.
Further, the election's outcome may have policy ramifications for investors and their money over the long term. Those may include retirement-related issues, such as Social Security's solvency and the availability of environmental, social, and governance funds in employer-sponsored retirement plans, the costs of healthcare, the future of Medicare, and taxation.
In this special report, Morningstar experts will weigh in on these issues. Bookmark this page, as we'll be adding content over time.
Sustainable Investing and the Election
Part I on our series on the election and ordinary investors.
Presidential Elections Don't Matter (for Investments)
The silly season is upon us, says John Rekenthaler.
The 2020 Election & Your Portfolio
The bumps and bruises of election time may tempt you to shift your portfolio strategy. Here's why you shouldn't, according to Christine Benz.