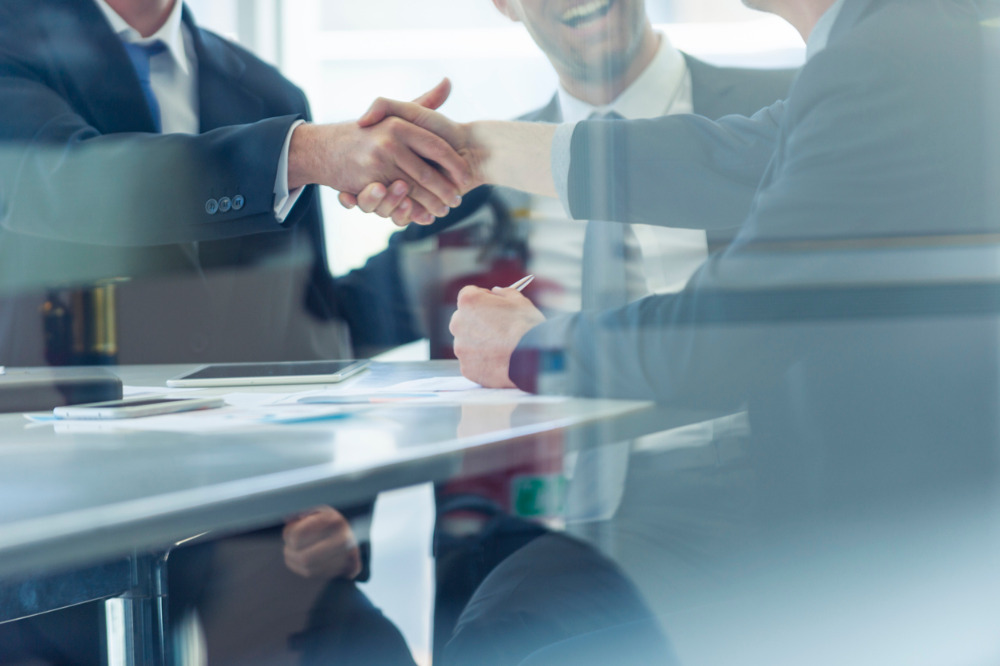 Qualia forms integration partnership with title insurance company
Qualia, a digital real estate closing platform, has teamed up with Agents National Title Insurance
Qualia, a digital real estate closing platform, has teamed up with Agents National Title Insurance Co. (ANTIC) for a suite of integrations.
Through the integrations, title agents working with ANTIC will now be able to complete all of their commitment and policy production work within the Qualia platform.
"We are excited to work with Agents National Title Insurance Co. to empower them to complete closings more efficiently and support their rapid growth," said Nate Baker, chief executive officer of Qualia. "This integration with ANTIC and their agent partners will provide the infrastructure to collaborate more effectively and make home closing more transparent and efficient."'
The partnership also gives ANTIC's network of title agents direct access to their jackets, CPLs, rates, and forms through Qualia. According to Qualia, agents will no longer have to enter data into both systems to complete title work.
"Our title agents are the heart of our company, and we are excited to work with Qualia to support our agents' success and growth with more efficient, cloud-based processes," said David Townsend, president and CEO of ANTIC. "This integration with Qualia provides a user-friendly, easy-to-onboard system that builds upon our commitment to be at the forefront of technology to connect and coordinate all aspects of the real estate transaction."