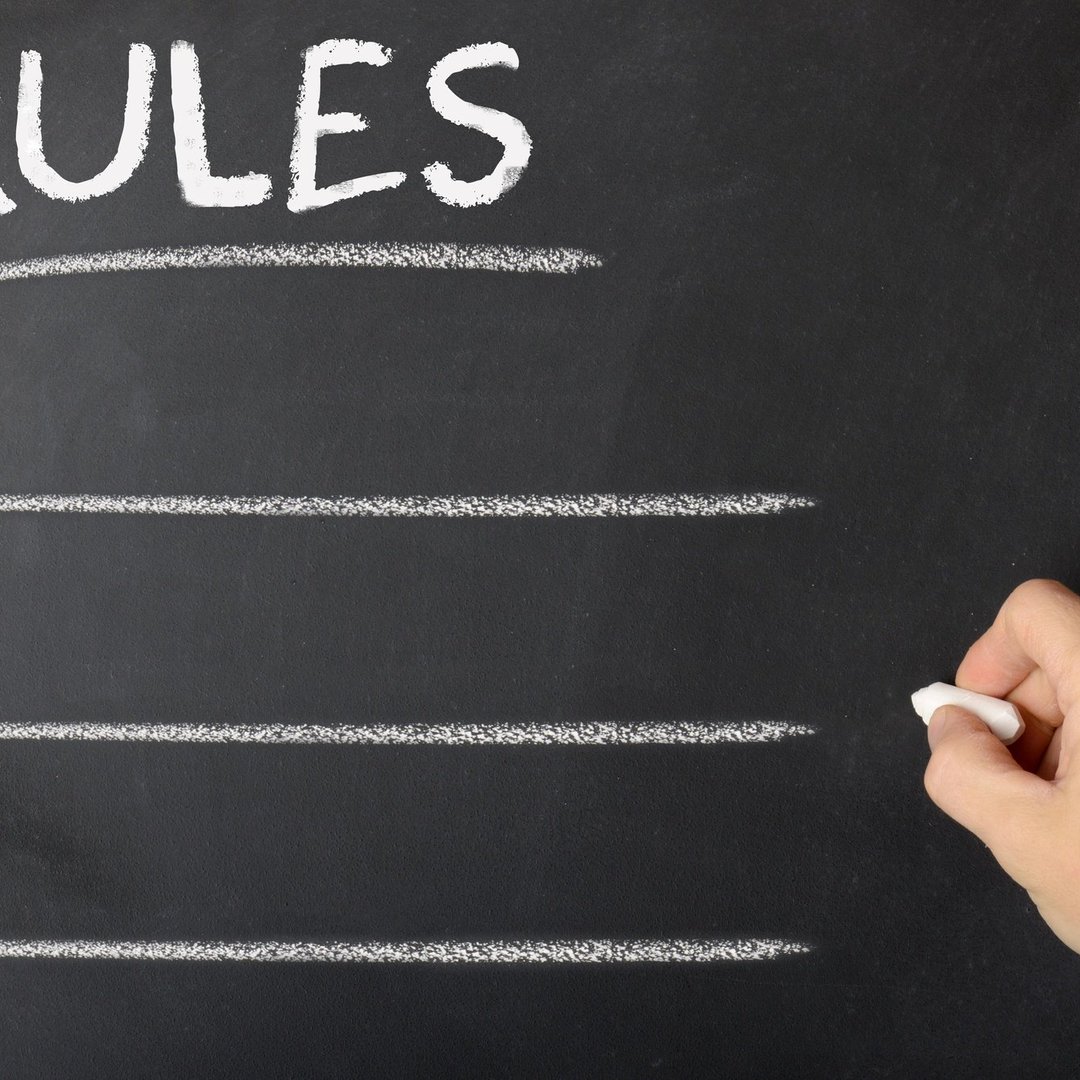 4 Money Rules You Can Break During the Pandemic
These money rules are a good idea in normal circumstances, but they may not be
These money rules are a good idea in normal circumstances, but they may not be realistic for everyone right now.

Money rules are a smart way to manage your finances and set yourself up for success in the future. But there's one problem with these rules: Many of them only work when you're financially stable. During emergencies that affect your income (like a global pandemic causing widespread unemployment) you could find that you're not able to follow the same advice as before.
If your financial situation has changed during the COVID-19 pandemic, it may be time to take a break from following these money rules:
1. Pay yourself first
Paying yourself first is arguably the golden rule for personal finance. It works for anyone, but it's especially helpful for consumers who have trouble with saving. By putting away money for yourself as soon as you get your paycheck, you'll guarantee a growing bank account.
As smart as this is, it's only doable if your income is greater than your expenses. If not — especially if you've lost your income because of COVID-19 — then you'll need to put saving money on hold. In this situation, prioritizing bills and caring for your well-being are more important.
2. Make your bill payments on time
If your income has dropped and you aren't able to reduce your expenses, you could reach a point where you can't afford your bills. Normally, missed bill payments would result in late fees and significant damage to your credit score. That's not necessarily the case right now, though.
During the pandemic, many companies have been offering hardship plans for customers who can't pay in full. These types of plans could allow you to pay a smaller amount or defer your payments entirely up to a certain amount of time. If you're having trouble paying your bills, contact your creditors immediately. Find out your options. It's important to do this as soon as you know you need assistance, so you can avoid missing a payment.
3. Max out your retirement contributions
Experts generally recommend contributing as much as you can towards your retirement. Also, many retirement plans offer a tax break. And if your employer offers a match on your retirement contributions, that's basically free money — who wants to pass up free money?
Although you could continue putting as much towards retirement as possible, consider how much you have in your emergency fund first. Most people need enough saved to pay for three to six months of living expenses. Because of the economic uncertainty, you may want to err on the side of caution with an emergency fund that can cover six months of expenses (or more).
If you're not comfortable with your current emergency fund, you probably need to reduce your retirement contributions. Put that money toward emergency savings instead.
4. Avoid carrying a balance on your credit card
When you pay your credit card off every month, you avoid interest charges on your purchases. You also don't need to worry about getting stuck in credit card debt. Those are both good reasons to pay in full if you can. If not, there are ways you can minimize the cost of carrying a balance.
Your first option is to see what kind of credit card relief is available to you. Depending on your card issuer, you may qualify for waived fees, a reduced interest rate, or deferred payments.
Zero-interest credit cards are another moneysaving option. These cards offer a 0% intro APR on purchases, balance transfers, or both for an introductory time period. With one of these cards, you can avoid interest charges for as long as the 0% APR lasts — whether you're making purchases or transferring over your current credit card balances.
Be flexible with your money rules
It's great to have money rules, and all the ones we've gone over are worth following when you can. However, it's also important to adapt your financial habits when necessary. That could mean temporarily stopping contributions to your bank accounts, carrying a balance on your credit card, or whatever else you might need to do to make it through the pandemic.