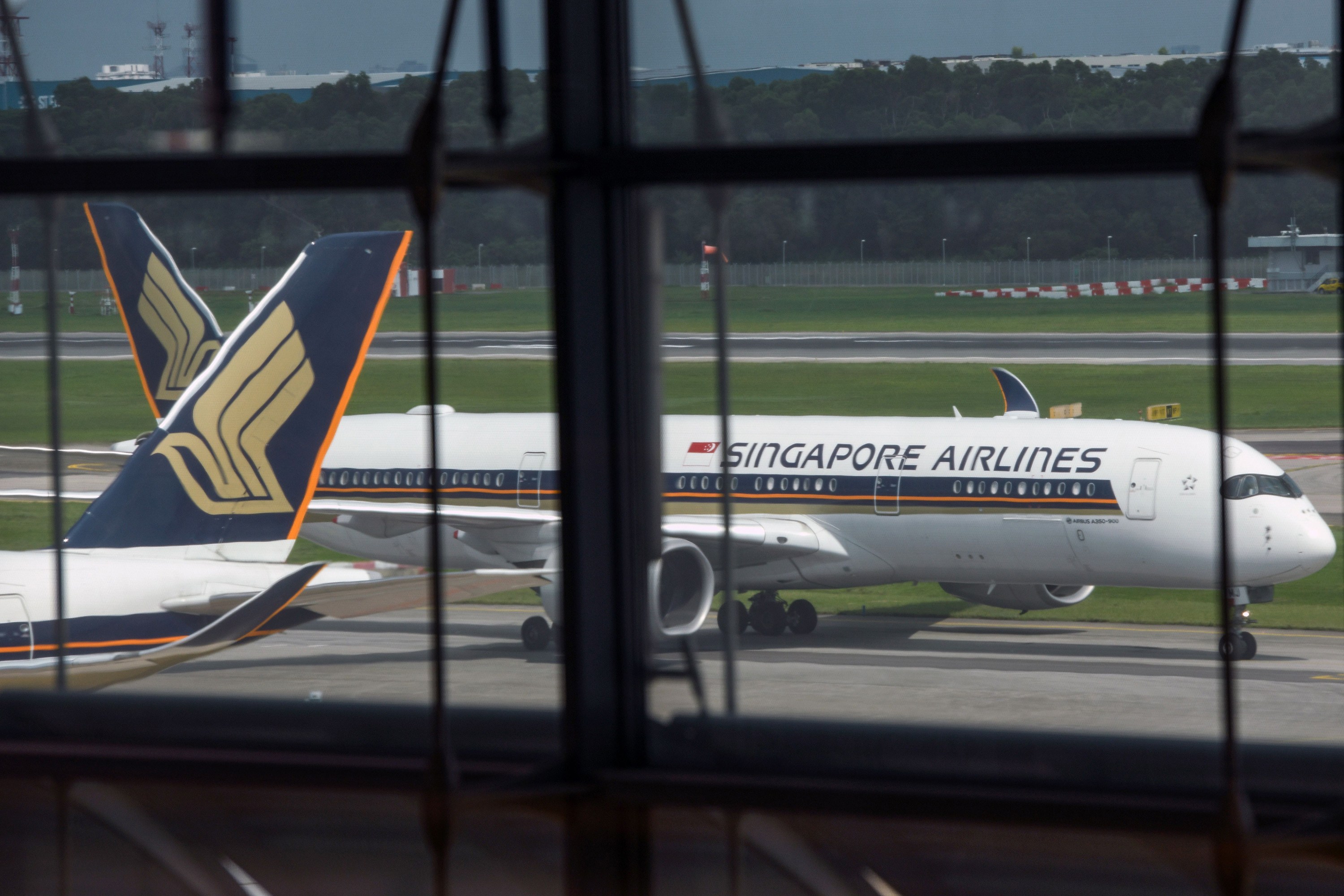 Follow Bloomberg on Telegram for all the investment news and analysis you need.
Singapore Airlines Ltd. is eliminating about 4,300 jobs, or 20% of its workforce, as the coronavirus outbreak devastates the aviation industry.
The cuts will be made at Singapore Airlines and its SilkAir and Scoot units. Discussions are underway with unions and arrangements will be finalized as soon as possible, the carrier said in a statement late Thursday.
The job losses are the first at Singapore Airlines since the SARS outbreak in 2003.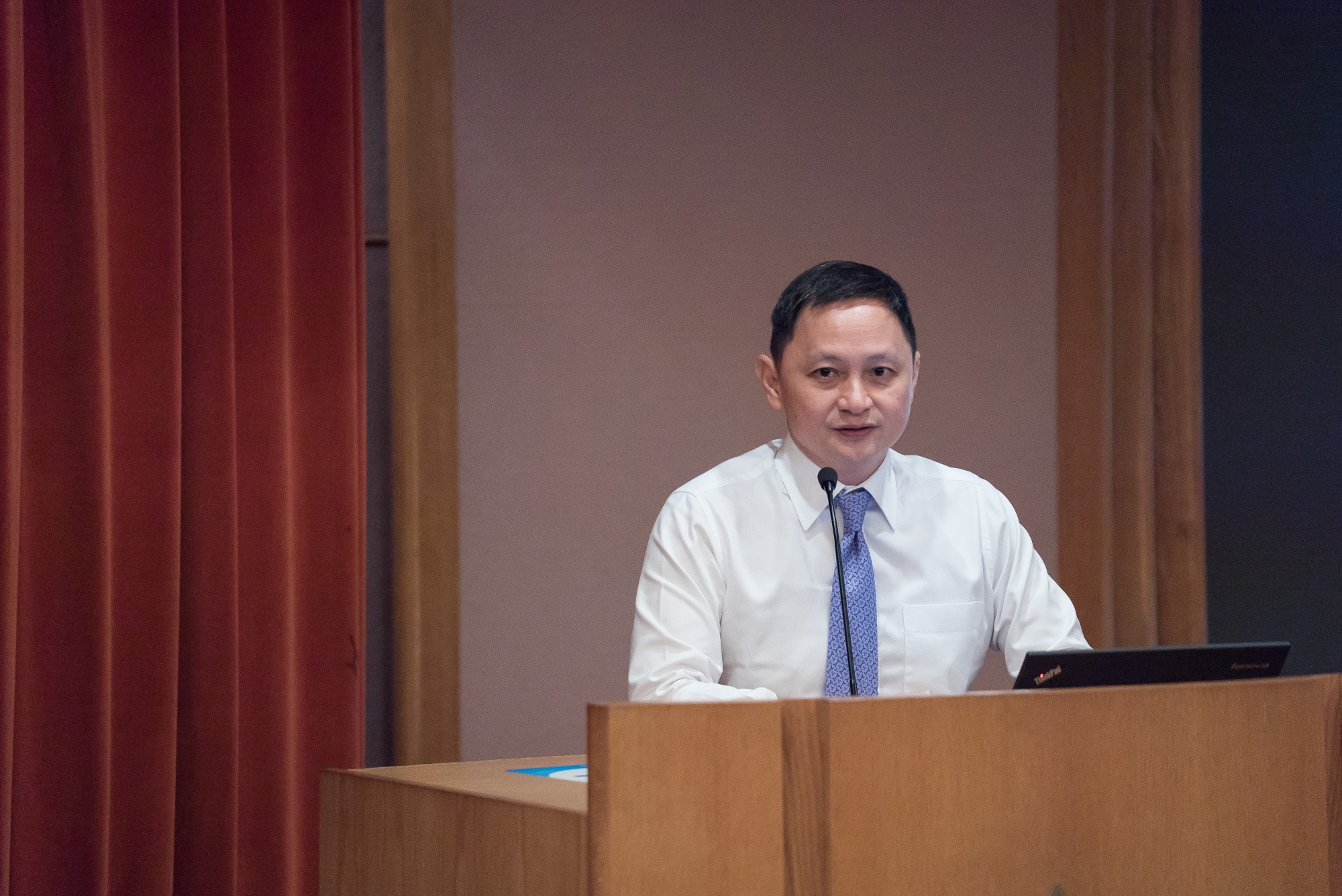 "Having to let go of our valuable and dedicated people is the hardest and most agonizing decision that I have had to make in my 30 years with
…
Read More